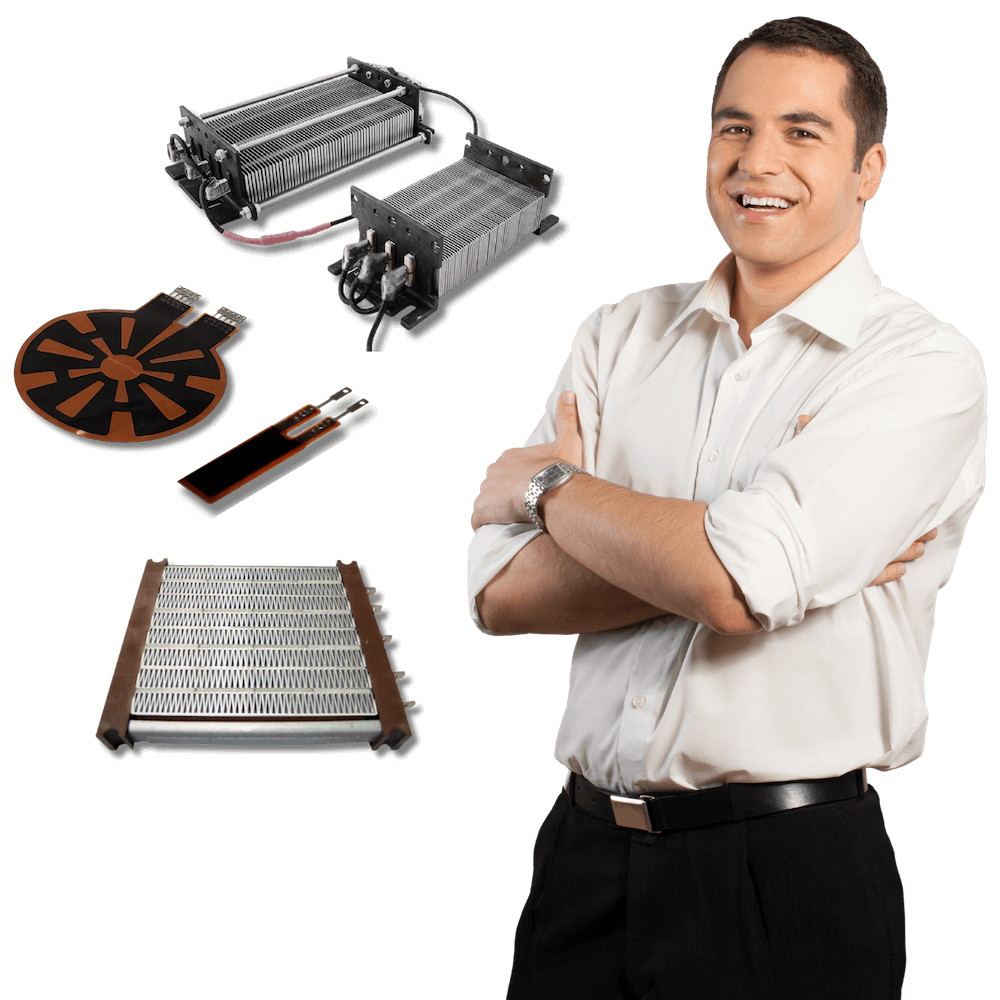 Your One-Stop Heater Solution!
With over 40 years of experience we'll ensure
you always get the best guidance
About KLC Corporation - PTC Heater Professional
KLC CORPORATION has more than 30 years of expertise in development of ceramic semi-conductor PTC heating units and sophisticated hardware accessories. While technically mature enough to manufacture high valued products, yet service-minded enough to give attention to detail and customers' satisfaction. Reliability, prompt deliveries and reasonable price levels are guaranteed.
Our multi-functional air heaters are patented worldwide and conformed to CE,UL,CSA and GS safety standards. We believe that the quality of products and services benefits from a good organization of the operational activities and from well structured decision processes… (Read More)
Hi, guys! You've solved my problem in no time! Your efficient services and useful suggestions are second to none!
You managed to exceed my expectations! You guys are very professional and efficient!
KLC is a great organization!! Your prompt feedback became a pleasant surprise for us. You've rendered an invaluable service saving us time and budget! Thank You!