Our Products
Everything You Need, All in One Place: From design to production to delivery,
we've got you covered as your total solution provider.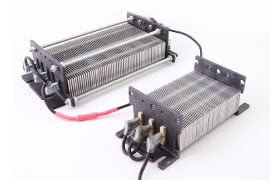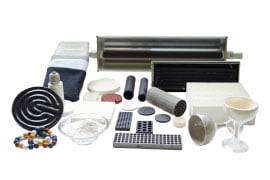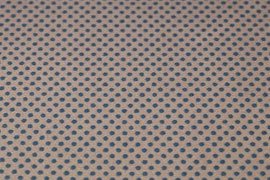 Customization Available: We understand that every project is unique. That's why we offer customization options to tailor our PTC heaters to your specific needs, truly making it yours!
As a total solution provider, we offer a one-stop solution that covers design, production, and delivery, ensuring a seamless experience from start to finish. Explore our real-world application examples to witness how our PTC heaters have successfully solved challenges across industries.
At KLC Corporation, we take pride in our precision, innovation, and unwavering commitment to customer satisfaction. Join us on this journey to harness the power of our PTC heaters and revolutionize your heating needs.
Choose KLC Corporation – Where Precision Meets Innovation.
Hi, guys! You've solved my problem in no time! Your efficient services and useful suggestions are second to none!
You managed to exceed my expectations! You guys are very professional and efficient!
KLC is a great organization!! Your prompt feedback became a pleasant surprise for us. You've rendered an invaluable service saving us time and budget! Thank You!